Informational Documents & Terms

In order to successfully cover your needs, Generali is offering a wide range of insurance programs. Before deciding on the program you are interested in, it is important to be aware of the features and the coverage it offers. This knowledge, along with the valuable assistance and guidance from your insurance intermediary, will assist you in selecting the insurance program that corresponds better to your needs.
Following, you can find all the pre-contractual / informational documents in Greek language, sorted by category and product for your overall information.
DOCUMENTS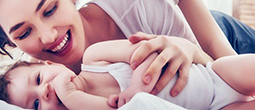 LIFE & HEALTH INSURANCE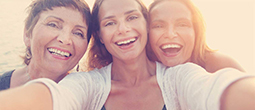 PERSONAL INSURANCE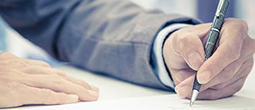 LIABILITY INSURANCE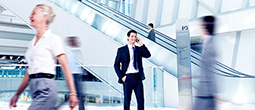 CORPORATE INSURANCE