Health Insurance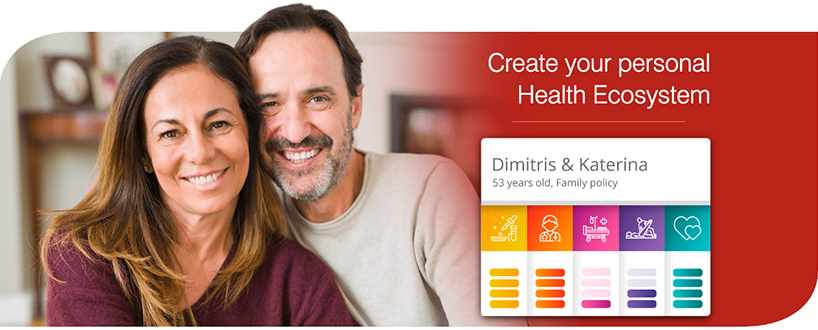 Generali identifying the challenges of your life but also the uniqueness of each person, modernizes its services and allowances, introducing a 360-insurance model.
The personal Health Ecosystem, Life On.
A comprehensive health program of health benefits and services, offering you with the opportunity to create your own Program, by choosing the covers and services that you or your family need.
Based on the core pillars of prevention, out-of-hospital coverage, in-hospital care and rehabilitation, the Health Ecosystem by Generali, places you at the center, offering a wide range of options to choose from, based on your individual needs and lifestyle. A flexible and modern insurance program that can address your personal and family needs.
No matter how you choose to design your personal Ecosystem, Life On also provides you with access to a selection of innovative smart services and applications, shielding you with an additional level of security and care.
Create your personal Health Ecosystem and… turn your Life ON!
Life ON

A comprehensive and flexible insurance program for you and your family with services and appications for your every need
Learn more
HEALTH INSURANCES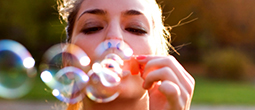 Medical Select
An insurance health program in collaboration with Interbalkan Medical Center of Thessaloniki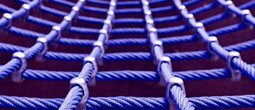 Additional Benefits & Allowances
Check the additional allowances and benefits offered for your policy